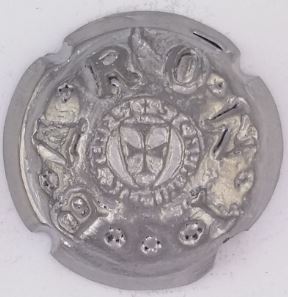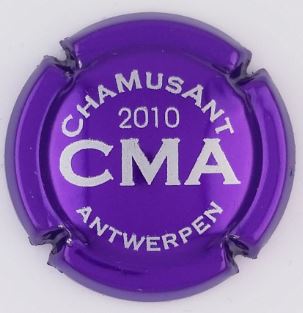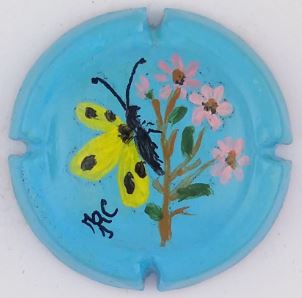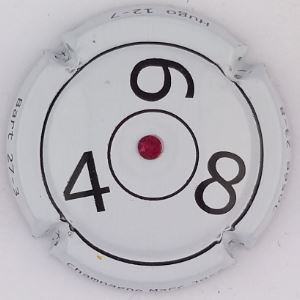 What do we offer?
For visitors:
Browse in collections and doubles

Browse through the capsule collection of different collectors and find out if they have doubles you would like to exchange with them.




Exchange with other collectors

If you find any interesting capsules with other collectors, you can send them your wishlist through CapsCollection.
For members:
Put your own collection online

You get your own site on CapsCollection, and you can manage the content of your site yourself. Register here!

Re-use thousands of existing capsules (At the moment 36299 capsules)

You do not have to create all capsules in your collection yourself. You can choose from thousands of capsules that are already available on CapsCollection. And of course, if needed, you can create your own capsules as well.

Super easy exchange

Through CapsCollection, you do not only receive exchange requests from visitors of your site. We also help you by automatically checking if other collectors have doubles that you have not yet in your collection. Exchanging capsules was never this easy!